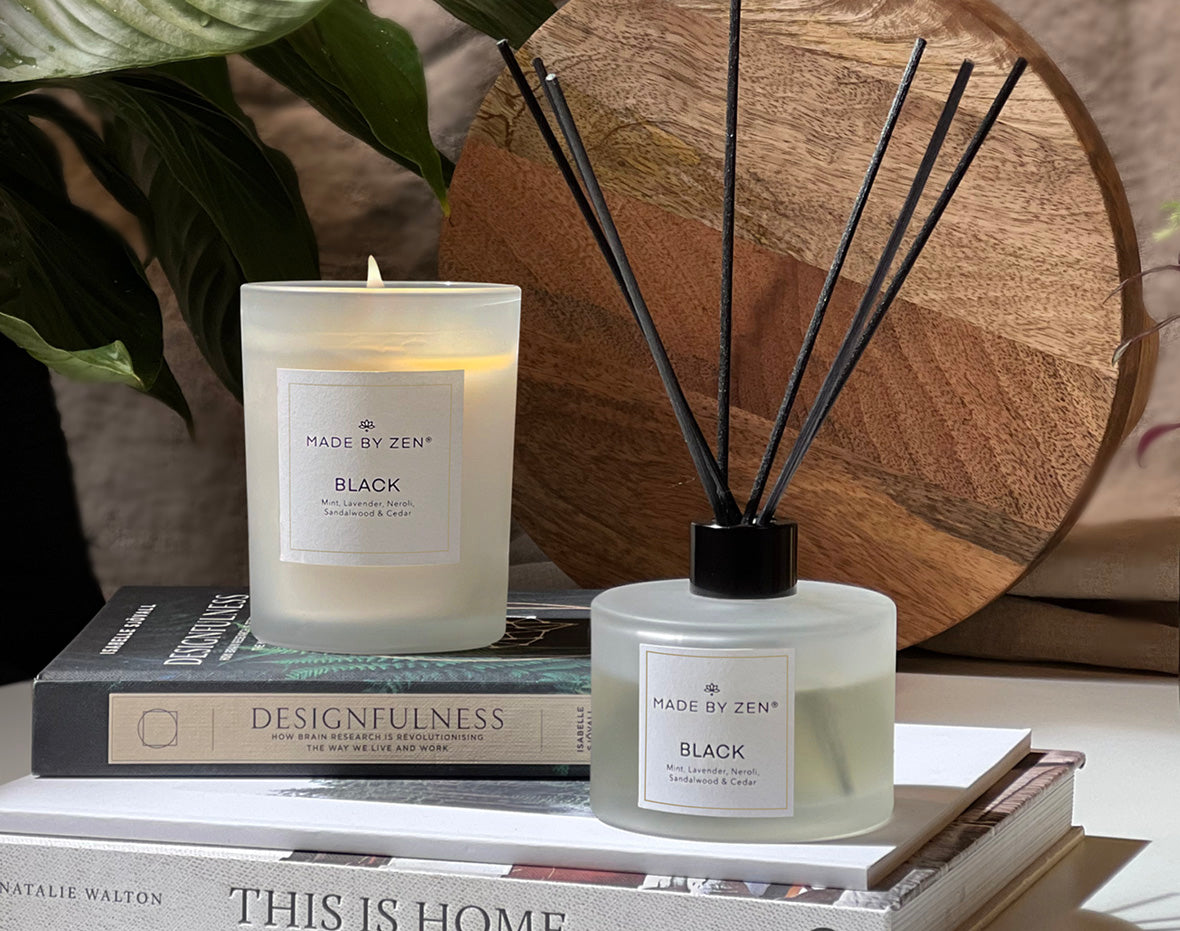 "With integrity and dedication, we embrace a responsibility to help create a world where our people, our community can flourish."
- MADE BY ZEN
For over 10 years, we have been on the journey to transform your world, bringing calm to people's lives through the power of aromatherapy. We believe that your home is your personal sanctuary…that the environment and the air surrounding you have the ability to improve your wellness to feel your best self. Combining the latest technology with exquisite design, our aroma diffusers adorn your interior even when not in use, creating your calming, scented sanctuary. Crafted with luxurious materials that add style and function.

Our scents range from exquisite home fragrances blended by master perfumers, and natural aromatherapy blends, to the purest essential oils. We provide the tools for you to build your home fragrance wardrobe to suit your individual needs, styles, and desires.

At the heart of everything we do, we're here to improve your wellness, and also that of the planet. We're inspired every day by the earth's natural ingredients, from our pure essential oils to our natural soy candle wax, we aim to preserve its natural beauty in any way we can. As a business, our goal is to operate in a way that's kind and caring to our stakeholders; from our factories, workers, local community, staff and most importantly – you.