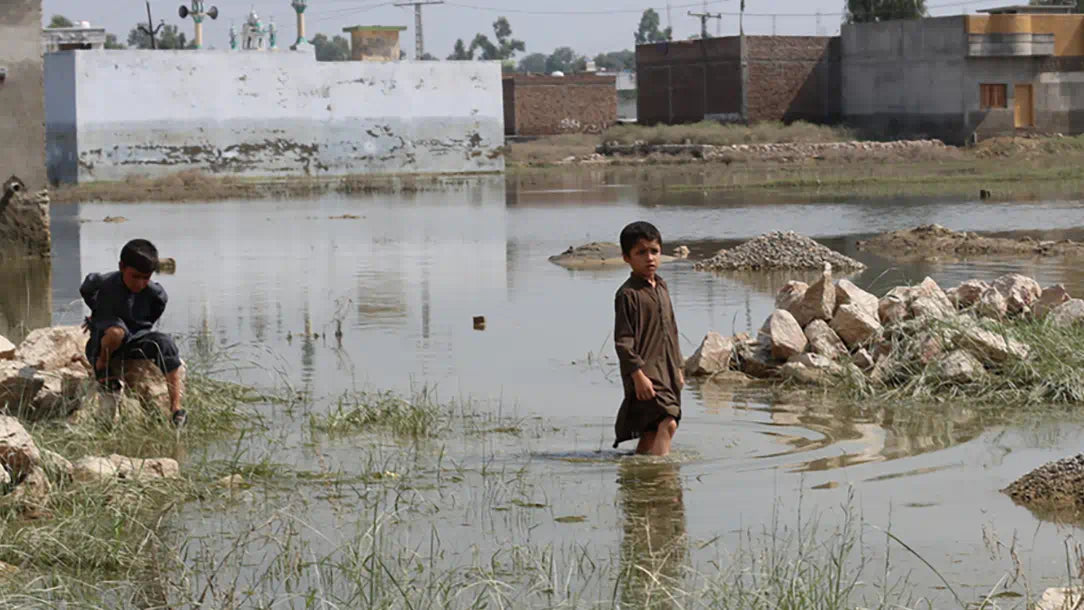 Supporting Our Communities
Europium World UK Ltd is proud to be able to support a number of Charities.
Some of the charities we support:

With the help of some major charities that do wonderful work around the world, we also try to assist with donations in times of natural disasters and catastrophes that affect so many human lives. We understand that some of our manufacturing processes involve the effort and dedication of many hundreds of individuals, many of whom are never recognised. We try where possible to also touch the hearts of these individuals by acknowledging them from time to time with even small gifts to show our appreciation.